Recently, TV Tokyo reported that US memory maker Micron will start producing state-of-the-art DRAM products in Japan.
According to the report, Manish Bhatia, executive vice president of Micron, revealed for the first time in an exclusive interview that it plans to use the Hiroshima plant in Japan to produce DRAM products of the 1 process in the second half of this year.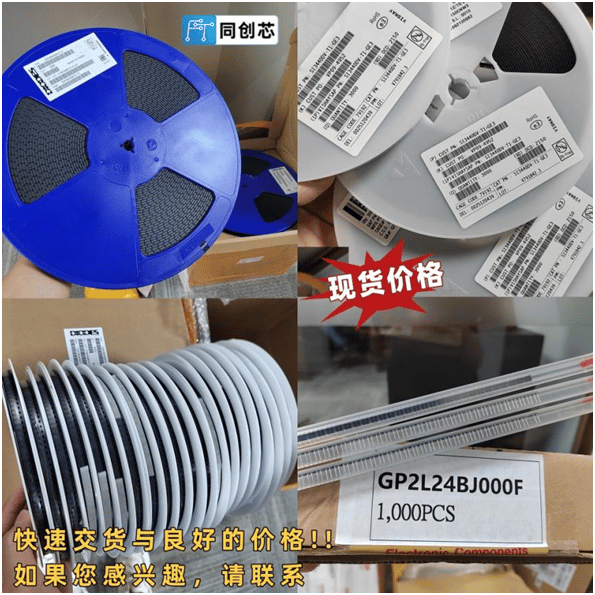 Micron plans to invest $150 billion globally over the next decade. Regarding details ch as the production scale of the Hiroshima plant in Japan, Bhatia said that the relevant details need to be negotiated when it is expected to receive funding from the Japanese government in the future.
It is reported that Micron Japan's Hiroshima plant was acquired when it acquired Elpida in 2013, and has been actively investing since then. Currently, the Hiroshima plant has no space for additional factories.
In October 2021, Micron announced that it will build a new factory near its existing factory in Hiroshima, Japan, with a total investment of about 800 billion yen. The local Japanese media "Nikkei Sangyo Shimbun" reported that the new factory will be put into operation in 2024, mainly producing DRAM chips widely used in data centers, and the Japanese government may provide some help in the form of subsidies.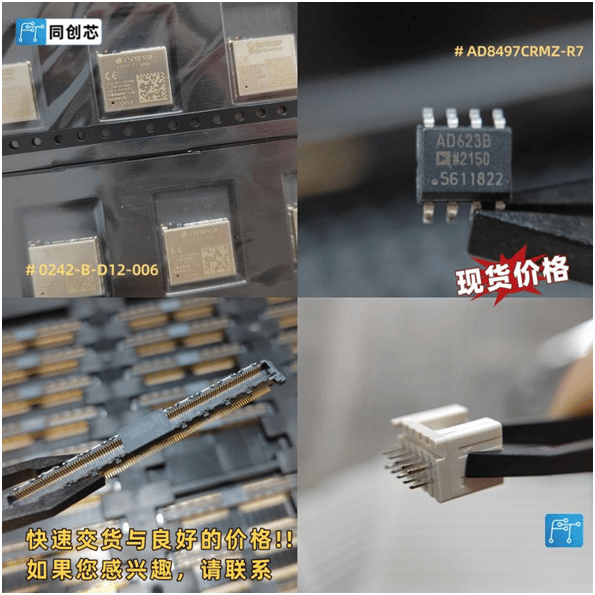 As a world-renowned DRAM manufacturer, Micron has shipped 1 DRAM products. At an investor day held in May this year, Micron disclosed its future technology roadmap for DRAM.
According to the latest technology roadmap, Micron will continue to develop 1, 1 and 1 processes in the DRAM field. Micron plans to launch 1 DRAM products by the end of 2022, which will provide good performance in graphics, HBM3, automotive and other fields. Micron hopes to continuously improve the company's position in DDR5 and LPDDR5 with 1 DRAM products.