In order to meet future market demand, on June 22, the 12-inch factory of memory manufacturer Nan Ya Ke restarted.
According to information, Nanya Technology Co., Ltd. plans to raise NT$300 billion to build a 12-inch double-layer dust-free factory. The new factory base includes the "Main Plant", "R&D Building" and "Water Regeneration Center". At the same time, in order to meet the needs of future Citroën process introductions, the company will also build an independent country factory for EUV extreme ultraviolet exposure electron beam equipment.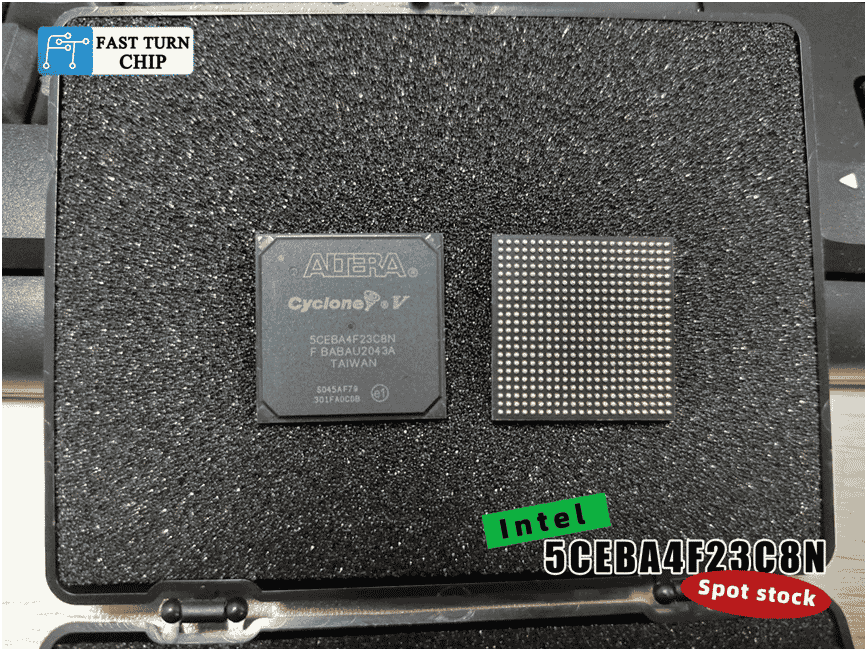 According to reports, the new factory will use the 10-nanometer (1a, 1b, 1C, 1D) process technology independently developed by Nanya to manufacture DRAM chips, and will comprehensively improve process efficiency through the "Ai intelligent production" technology. The expansion plan for the new plant is being carried out in three phases. After completion, the monthly production capacity will reach 45,000 pieces. Mass production is scheduled to start in 2025.
As we all know, DRAM is one of the key components in the smart age of all electronic products. It is also a very critical part of the semiconductor industry. Widely used in smart phones, personal computers, servers and other fields.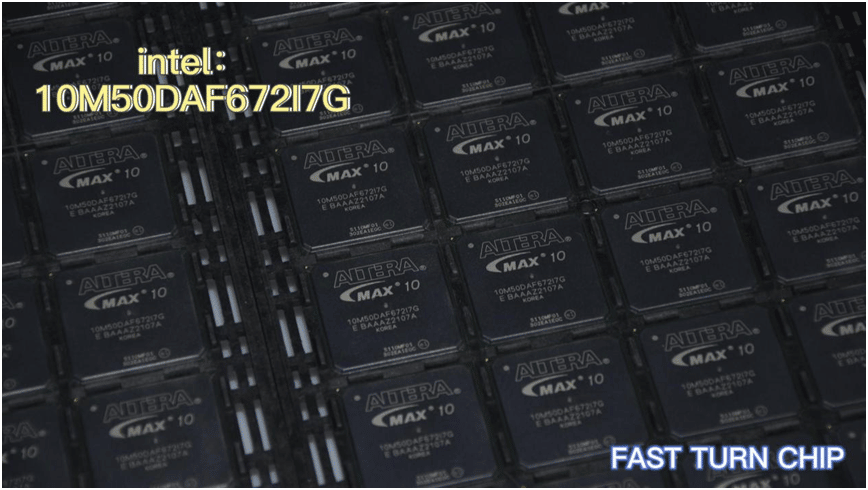 About Electronic Components Distributor FAST TURN CHIP
FAST TURN CHIP is a B2B electronics contract manufacturer with multiple sourcing points for electronic components. We can source and purchase hybrid electronic components and integrated circuits at competitive prices to meet customer needs. No matter what components you want, no matter how many, you can buy them from Fast Turn Chip at reasonable prices and traceable quality.