According to the Golden Ten Data, after entering 2021, the major chip foundries, in addition to being busy increasing production capacity to process orders, are constantly increasing prices. The latest price increase came from TSMC and Samsung. The two giants announced on August 26 and August 31 that they would increase the foundry price of chips by 15%-20%.
Among them, TSMC's approach has even caught customers off guard-effective immediately on August 26, including orders that enter the system for processing, will also have a full price increase. Many people in the industry even joked that the chip foundry would have a "basic exercise" of 20% price increase at every turn, and customers must accept it if they bite the bullet.
It is reported that TSMC's price increase this time, the mature process business collectively increased the price by 20%, and the high-end process of 7nm and below will maintain the increase at 10-15%. However, while TSMC cruelly increased prices for customers, it opened a VIP channel to the US technology giant Apple, and only increased the price of Apple's orders by 3%. TSMC's move is tantamount to giving Apple a "discount" in disguised form when the overall price increase for customers is at least 10%. The reason behind it is also very simple. In recent years, Apple has become TSMC's number one "grant". TSMC currently has more than 20% of orders from Apple.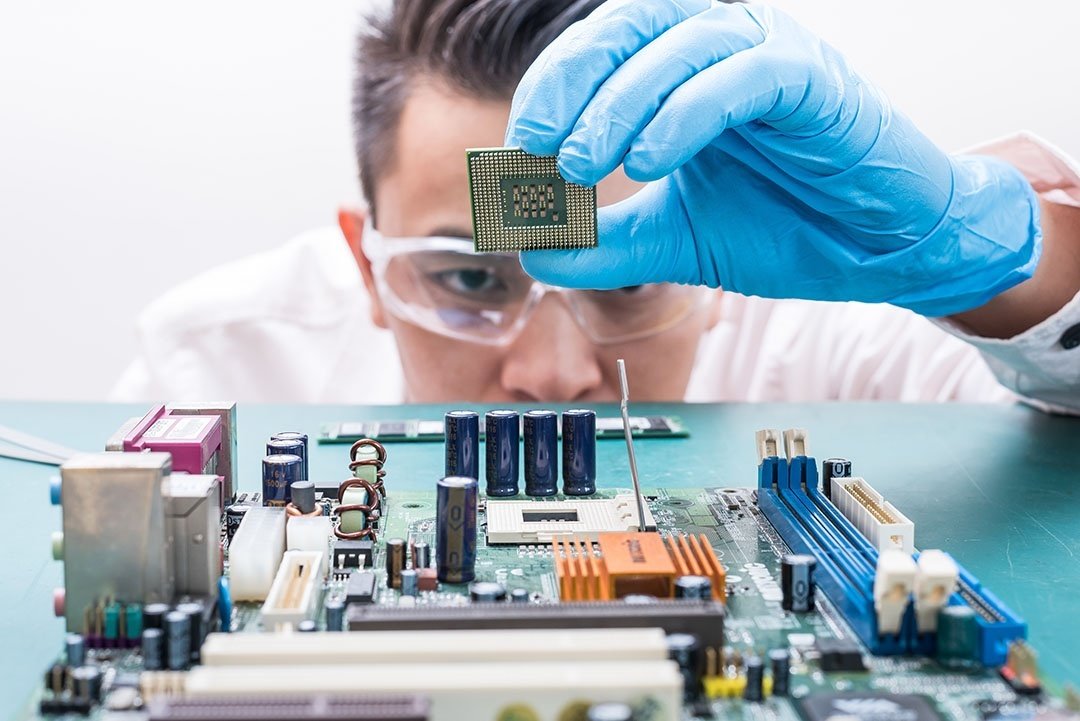 More importantly, TSMC's high-end series of 5nm process chips are mainly placed on orders from Apple. If this giant is unhappy, it is not impossible to choose to transfer orders and spend money to support TSMC's opponents. In June 2020, Apple announced that it would "abandon" the chips of the American giant Intel and switch to ARM chips of its own design. As of press time, TSMC has not yet responded to the issue of "Apple's 3% price increase".
It is worth mentioning that the industry has been hotly discussing that due to Apple's seizure of TSMC's 5nm chip production capacity, another American giant Qualcomm was forced to turn to South Korean giant Samsung to place orders.
According to reports, in early June this year, some media broke the news that Qualcomm decided to hand over its mobile phone SoC chip "Snapdragon 895" to Samsung Electronics. By then, the manufacturing of this chip will rely on Samsung's 4nm chip process. Prior to this, Qualcomm had already sent an order for the Snapdragon 888 chip based on the 5nm chip process to Samsung, with a transaction amount of US$850 million (equivalent to RMB 5.5 billion).
According to the information given by Apple and TSMC, the next 4nm chip production capacity of TSMC will also be used by Apple, including the consideration of adjusting the mass production schedule of 4nm chips to the fourth quarter of 2021 for Apple. And Apple has also released a signal that it is willing to contract TSMC's 4nm chip production capacity to produce chips needed for new Mac products.